We are responsible for the communication of the 16th edition of Tauron Nowa Muzyka Katowice Festival, recognised three times as the best small festival in Europe.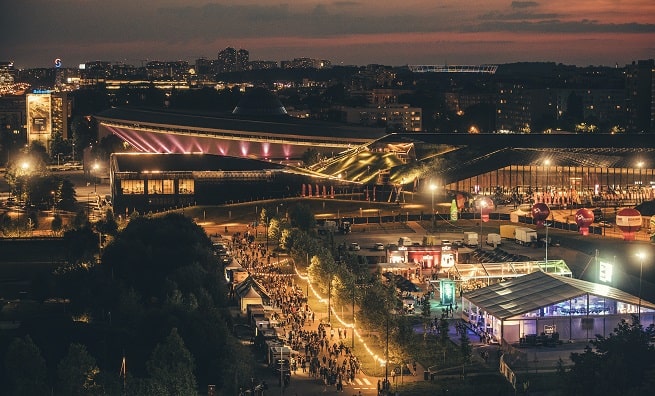 The team of Icon Strategies consultants is responsible for planning and implementing the festival's communication activities, both in the area of communication with the media and in social media, as well as coordination of communication and promotional activities carried out by the Starcom media house and the festival's partners.
Moreover, we are responsible for relations with media patrons and institutional partners of the event. The project manager and team coordinator on the part of Icon Strategies is Anna Przybysz, senior consultant.
The cooperation lasts from the beginning of the year and concerns the communication of this year's edition of the festival. Icon Strategies was chosen by way of recommendation.
Tauron Nowa Muzyka Katowice combines modern sounds with the historical heritage of Upper Silesia. The festival has been awarded many times, including three times by the European Festival Awards as the Best Small Festival in Europe.