Cyberus Labs, a company specialising in creating secure password-free authentication solutions, has chosen Icon Strategies as its PR agency in Poland.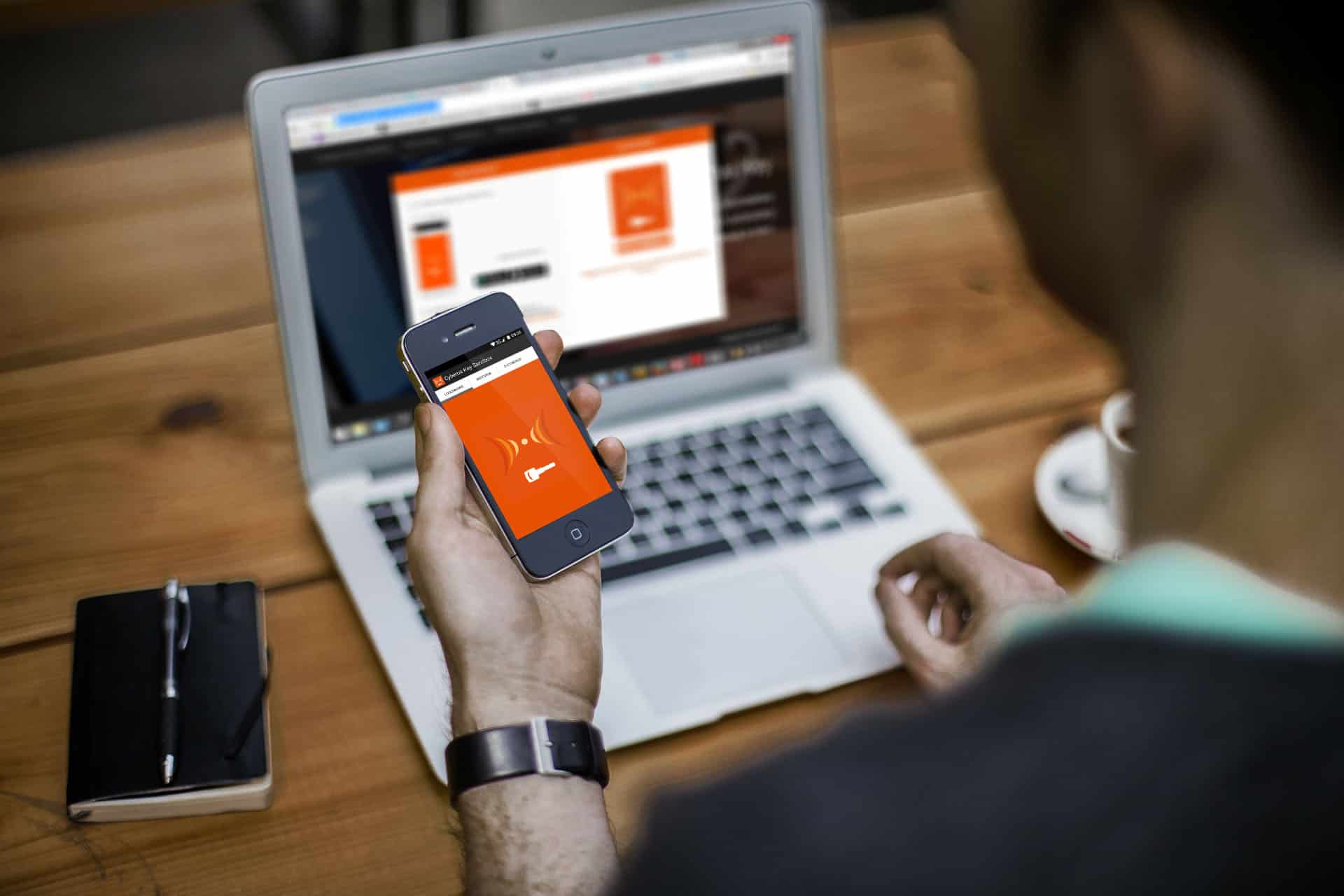 The Icon Strategies team led by Michal Sobiło, managing director, is responsible for public relations activities, including strategic PR consulting, content management on the company's owned English-language channels and media relations.
Cyberus Labs builds on the Silicon Valey experience of Jacek Wolosewicz, one of the company's co-founders and president. The company specialises in cyber security solutions. His team has developed an innovative way of logging in without the need for passwords.
Cyberus Labs develops two key products – Cyberus Key allowing logging in e.g. to the banking system without the use of passwords, and ELIoT Pro – an advanced system ensuring secure authentication of users and devices, safe and encrypted communication and monitoring of the Internet of Things (IoT) systems, which can be used, among others, in Industry 4.0, smart buildings, houses and entire cities.
Marek Ostafil, COO, co-founder and board member of Cyberus Labs said: "We recognise that we have unique solutions in our category that can change the way we think about cyber security. It is very important for us to properly build awareness of the advantage and functionality of our solutions, for which we decided to invite Icon Strategies consultants after market analysis."