Saint-Gobain has selected Icon Strategies to carry out a communications project involving the Group's brands in Poland.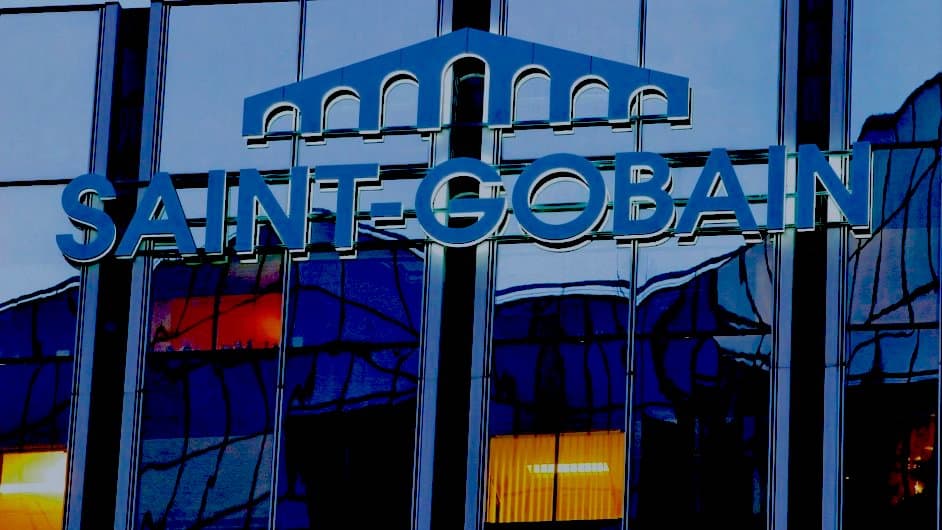 The project will have a nationwide scope and will be based on the substantive knowledge and experience of Saint-Gobain. The company creates, manufactures and distributes materials and solutions that have an important impact on the quality of life every day, e.g. in buildings, in means of transport, as well as in infrastructure investments and in many industrial applications. Both Icon Strategies and Saint-Gobain do not reveal the details of the project at this stage.
– For now, I can say that the initiative will be focused on a problem that affects us all – both in the place where we live and where we work, or means of transport, and will aim to raise awareness in this area – says Michał Sobiło, Managing Director of Icon Strategies.
Icon Strategies' cooperation with Saint-Gobain will last until the end of December this year. The team led by Michał Sobiło, Managing Director, is responsible for strategic communication consultancy, is co-responsible for developing the final shape of the project in cooperation with Saint-Gobain experts and for communication of the project in relation to national and regional media. It will also support the company in the organisation of conferences within the project and in the cooperation with influencers.
Icon Strategies has been selected to implement the project through a tender.