Lhoist Central Europe has entrusted us to advise on corporate communication activities and communication of selected strategic projects in Poland.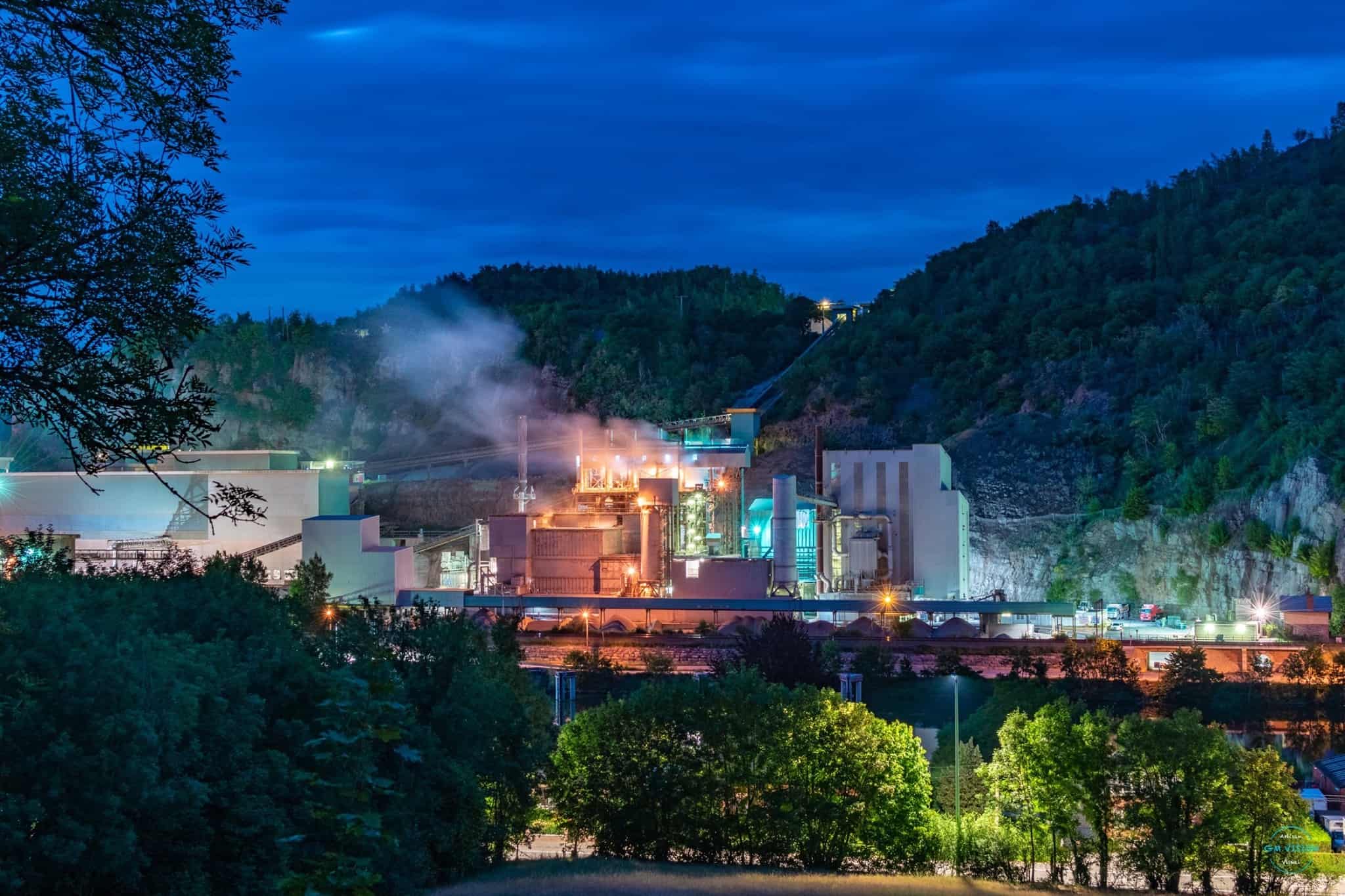 Our consultants will advise Lhoist on communication of specific company initiatives in Poland and will be responsible for communication of these activities.
Lhoist Group is the world leader in production of lime, dolomite lime and lime products. The company has been present in Poland since 1996 and employs over 550 people in five production plants.
– Working for the leaders of their industries is a great challenge and responsibility but also an exceptional professional pleasure. Lhoist is an example of the highest standards in all areas of business. I am glad that we will be able to make our contribution in the communication area – says Michał Sobiło, Managing Director of Icon Strategies.
We have been invited to cooperate after winning a tender. The cooperation agreement has been concluded for an indefinite period of time.