TMF Group, a leading provider of international business administration services, has extended its partnership with Icon Strategies as its public relations agency in Poland, at least until the end of 2020.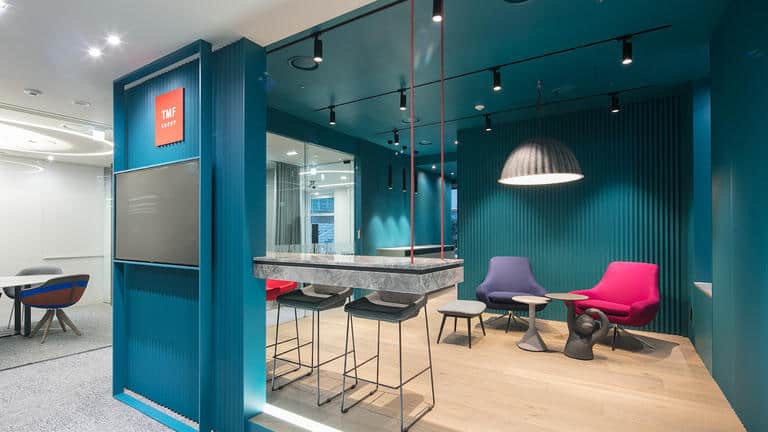 TMF Group is a leading provider of administrative business services to companies in the area of international growth – both organic and through mergers and acquisitions, and to investment funds. We have been working together since August 2019. The current contract has been extended until the end of 2020.
The Icon Strategies team is led by Michał Sobiło, managing director. We are responsible for public relations activities, including strategic PR consulting, media relations and content management. We report to TMF's global communications team.
Richard Simpson, TMF Global Communications Director: " We are delighted with the work Michał and his team have done for us so far. They have consistently delivered on agreed actions beyond expectations and we look forward to continuing to work with them."

Michal Sobiło, Managing Director of Icon Strategies: "We are very pleased to continue working with a leading player in the international business administration services industry. We will continue to work consistently to increase TMF's brand recognition in Poland."