The General Meeting of Members of the Polish Public Relations Association elected its new authorities and Supervisory Board on Thursday, 4 March 2021 in Warsaw. Its member is once again Michał Sobiło, managing director of Icon Strategies.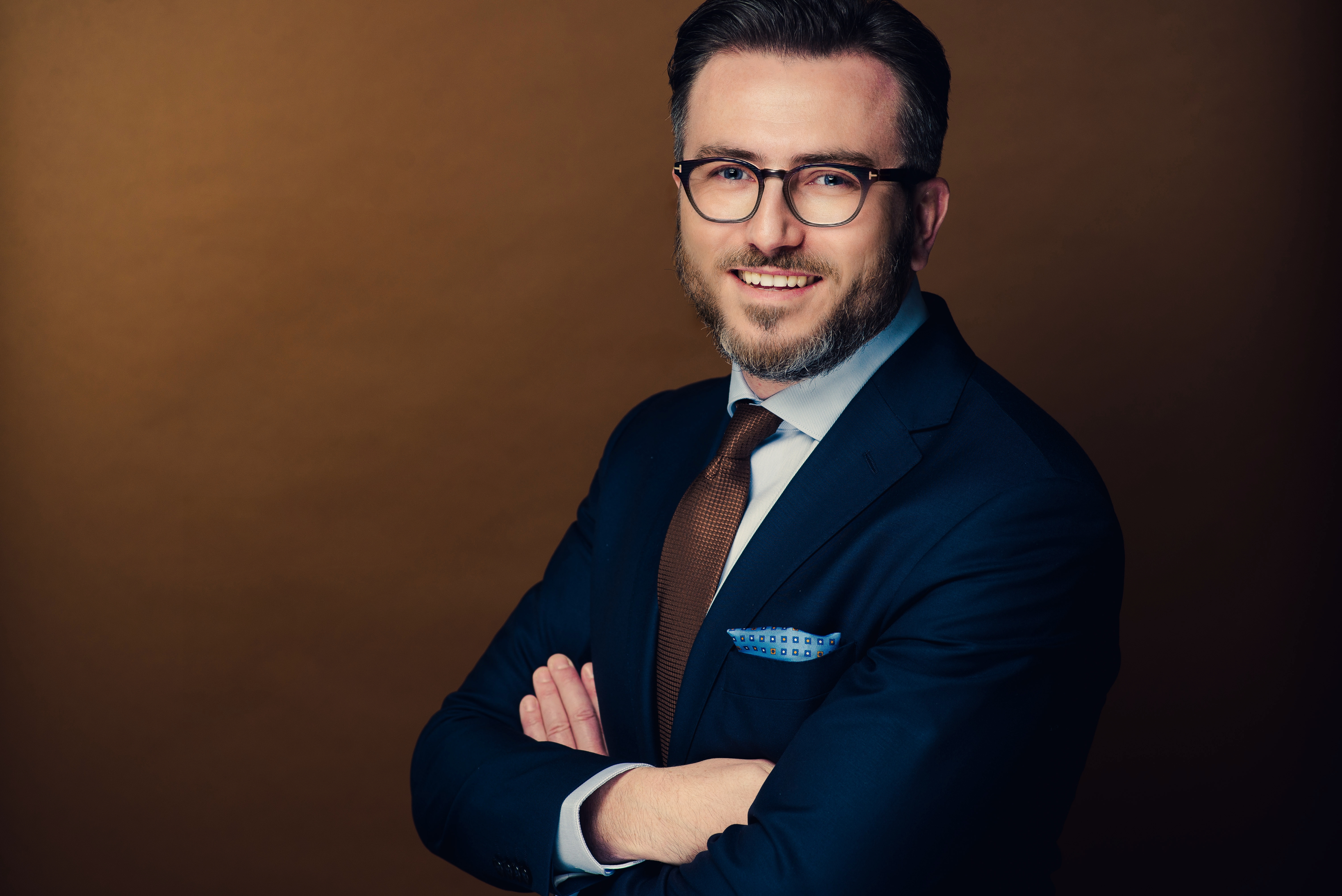 Luiza Jurgiel-Żyła was elected president of the PSPR for the second time, Cyprian Maciejewski and Bartosz Milczarczyk were elected vice-presidents. Żaneta Czyżniewska and Roksana Obuchowska-Waślicka were also elected to the Board.
Mateusz Witczyński was elected chairman of the PSPR Supervisory Board, and Maria Buszman was elected vice-chairwoman. Members of the Supervisory Board in the current term, apart from Michał Sobiło, are Anna Kiryjow-Radzka and Jan Matysik.
The current term of office of the Management Board and Supervisory Board of the Polish Public Relations Association will last until 2023.