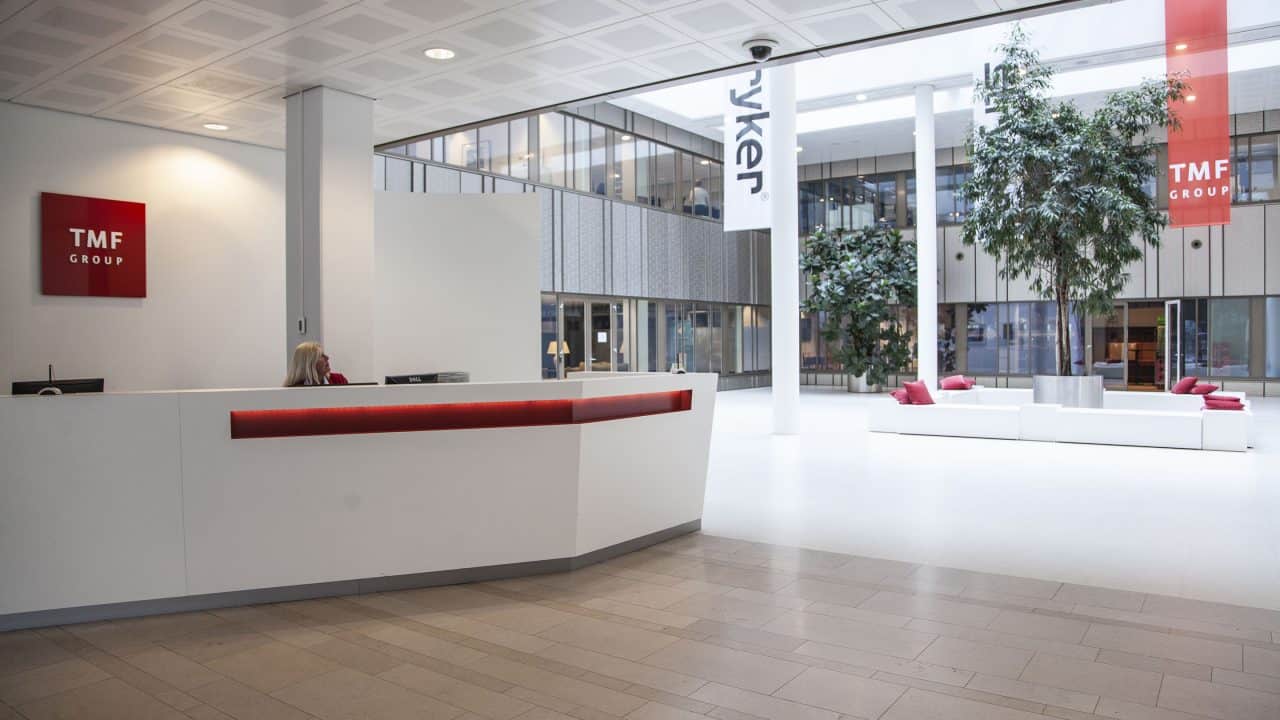 TMF Group is a leading provider of administrative business services to companies in the area of international growth – both organic and through mergers and acquisitions, and to investment funds. We have been working together since August 2019. The current contract has been extended until the end of 2022.
The Icon Strategies team is led by Michał Sobiło, managing director. We are responsible for public relations activities, including strategic PR consulting, media relations and content management. We report to TMF's global communications team.
Michał Sobiło, managing director of Icon Strategies: "We are very pleased to continue our cooperation with a leading player in the international business administration services industry. We will continue to work consistently to increase TMF's brand recognition in Poland."
As of July 2019, in close cooperation with key business titles, we have positioned the TMF Group brand in several hundred publications in titles such as Forbes, Harvard Business Review, Puls Biznesu, Rzeczpospolita, Gazeta Wyborcza and MyCompany.