Our "In pursuit of silence" campaign for the Saint-Gobain Group was among the top 5 PR campaigns in the world's largest industry competition, the SABRE Awards.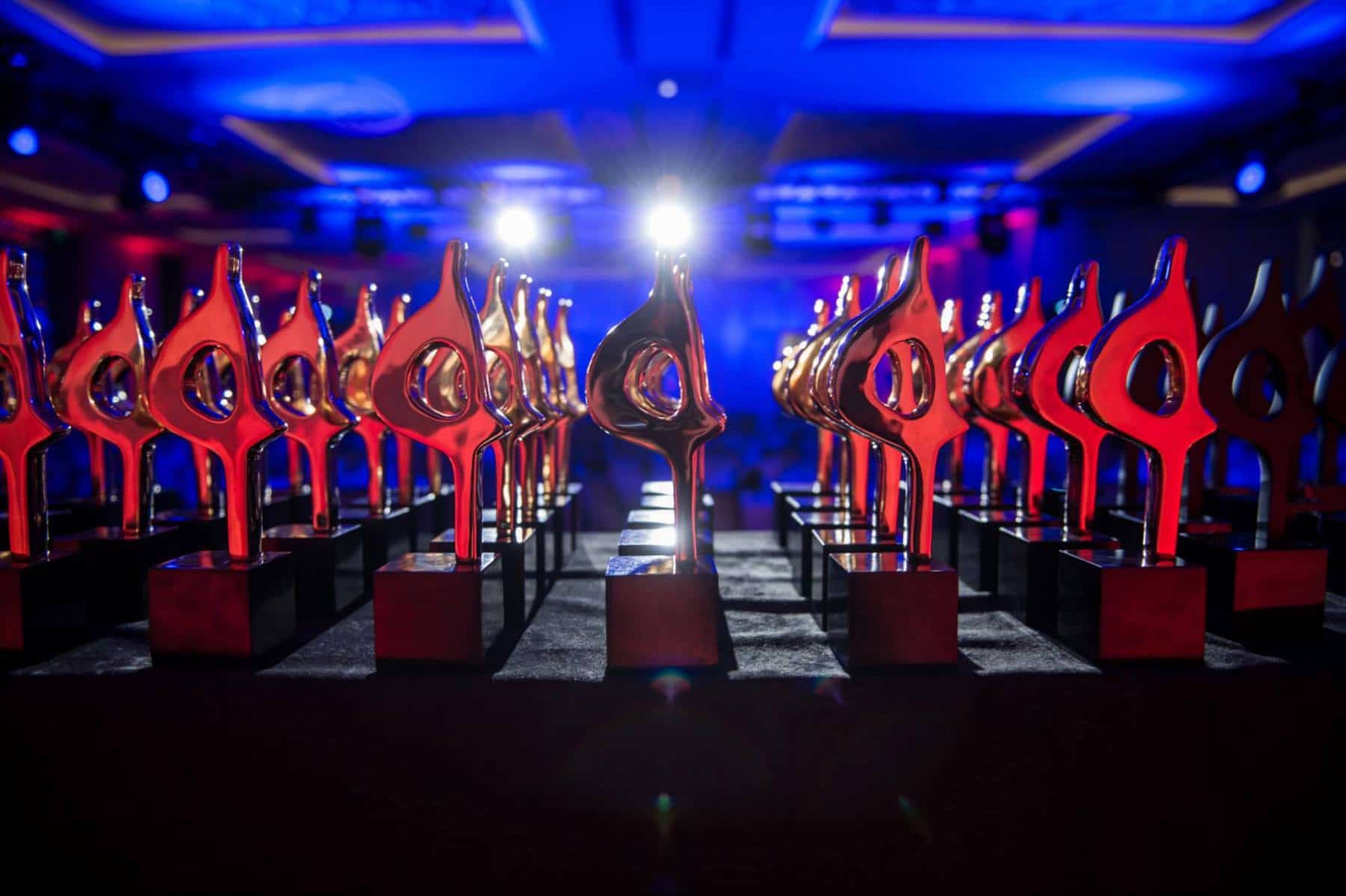 The SABRE Awards is the world's largest PR competition. Our campaign was among the five best in the EMEA (Europe, Middle East, Africa) region, in the Real Estate & Construction category.
The campaign "In pursuit of silence" addressed the problem of noise in the lives of Poles. Saint-Gobain experts analysed noise levels in major Polish agglomerations, including offices, housing estates and schools. The latter turned out to be among the noisiest places, which is very important for the development of the youngest Poles.
The campaign culminated with a report entitled 'Poland in decibels', which listed the quietest and noisiest places in Poland, quoted by most of Poland's leading media, raising awareness and starting a discussion on the noise problem in our lives.
Over 2000 campaigns were submitted to the SABRE Awards in the EMEA region alone. Among the Top5 winners in various categories were campaigns by six Polish companies, including Icon Strategies.
The full list of SABRE Awards finalists in the EMEA region can be viewed on the website of Provoke, the competition organiser, here.